Searching for a church that offers Mass with reverence and the sacraments are regularly available? 
All Catholic liturgical rites are included
(Novus Ordo, Ordinariate, TLM, Ukrainian, Ge'ez, Byzantine, Syro-Malabar, Chaldean, Maronite, etc.)

MAP CRITERIA INFORMATION
Become a Premium Supporter and gain access to the most authoritative list of faithful Catholic locations mapped out across the United States!

The premium map is so useful! It packs so much useful data in one place. It is a great resource for Catholics who desire location specific information to match their faith. - Michael
WANT TO FIND OUT HOW YOUR CHURCH MEASURES UP?
Download the FREE Reverence Meter!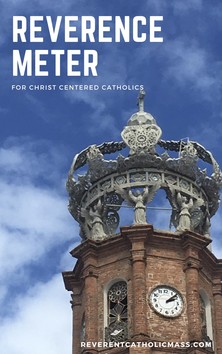 We will email you with resources to help you in your spiritual, liturgical, and parish life.
 
Join the hundreds of other Catholics who are part the Reverent Catholic Mass community by signing up for our email list!
We will 100% guarantee your privacy.
The Beads: Rosary Meditations Guided by the Saints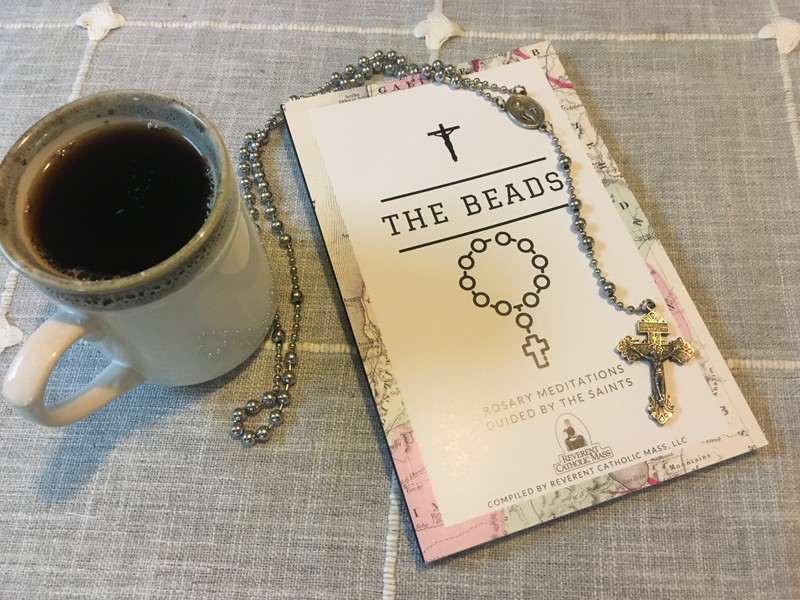 This Rosary Meditation Guide will help you meditate on the life of our Lord, Jesus Christ by taking you bead-by-bead on a journey using reflections from the Douay-Rheims Bible, St. Alphonsus De Liguori, and St. Bonaventure.
If you're looking for a new resource to help you pray the Rosary better and stay more focused, definitely check out "The Beads."