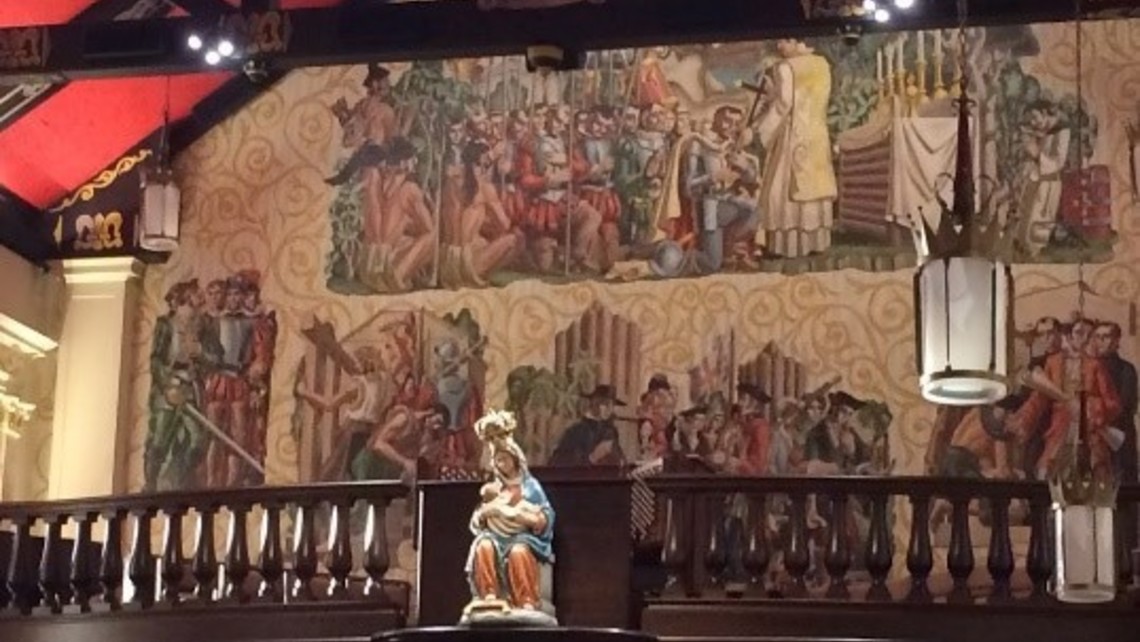 Saturday, February 1, 2020 - 1:45pm
Our Hearts Are Restless in St. Augustine, Florida
A Catholic Getaway in America's Oldest European City
Region: Eastern Florida
Kid Friendly Day Trip
St. Augustine Florida is not only an excellent beach escape destination, but it is filled with Catholic history. It was founded by Spanish Catholic explorers in 1565 when it was spotted from the sea on the feast of St. Augustine.  Today, it boasts being America's oldest city and is a thriving tourist town bursting with Catholic culture and history. From forts, to museums, to churches, to alligators, there's a lot to do and see for the whole family.
So, grab the kids and head on out to explore some of the great attractions and incredible Catholic sacred places in America's oldest city.
Start your day with morning Mass at the Shrine of Our Lady of La Leche at Mission Nombre de Dios. After Mass, tour the grounds of where possibly the first parish Mass in the present United States of American was offered. They have a fantastic museum filled with artifacts from the missionary period. The museum is very well done and we loved learning about the mission. There is also a shrine to Our Lady of La Leche. This is the first Marian shrine in the United States and was a popular devotion in Spain in the late 16th century. The site is well worth the visit so make sure you spend time touring the grounds.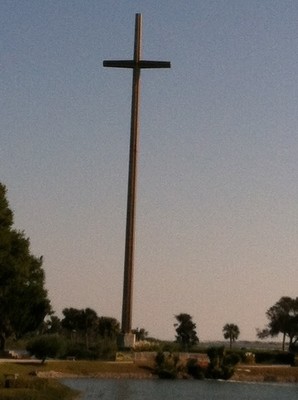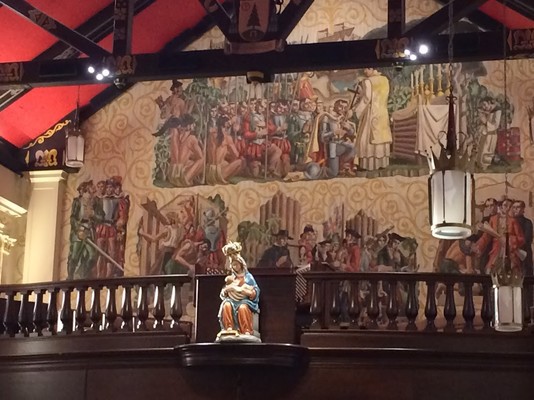 Swing over to the Village Inn for breakfast. It's a local favorite and great for the family.
Next, head over the Ponce de Leon's Fountain of Youth and learn about life in the 16th century of St. Augustine. It's a little pricey but we have heard it's a great place for kids.
Some additional ideas are the Alligator Farm, and Father Miguel O'Reilly's House Museum.
For lunch, we really enjoyed A1A Ale Works. It is right near the water and the food and drink are great.
Then, stop by the Castillo de San Marcos and learn about one of the most impressive forts in the United States. It is the only 17th century fort in the nation and was constructed from a rare form of limestone called coquina. You don't want to miss this one.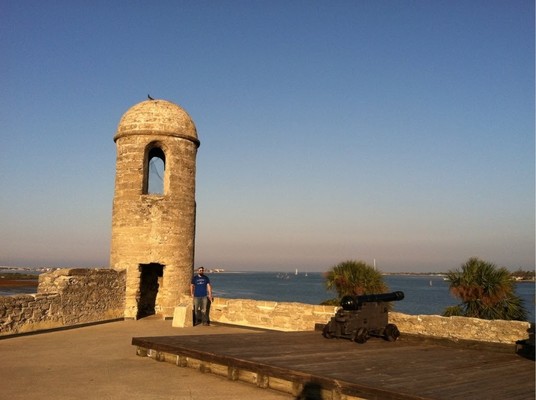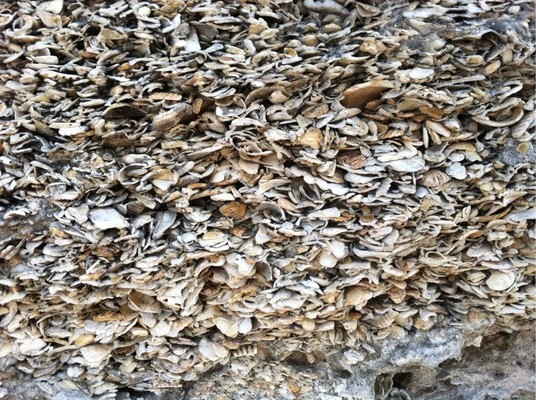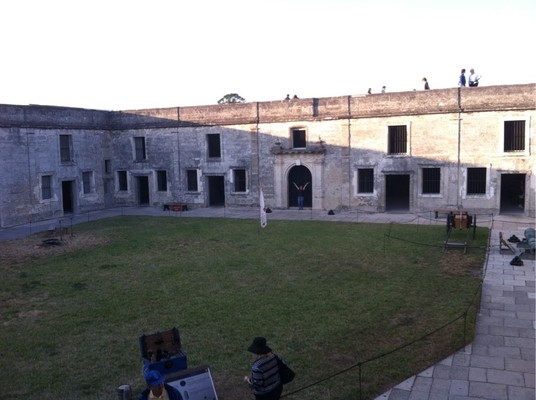 After a spending time at the fort, it is absolutely worth a visit to the Cathedral Basilica of St. Augustine. It is the home of the oldest Christian congregation in the United States, established in 1565. It is an impressive Spanish Colonial and Renaissance Revival church built in 1797. It's a beautiful place to pray in and has an inspiring sanctuary.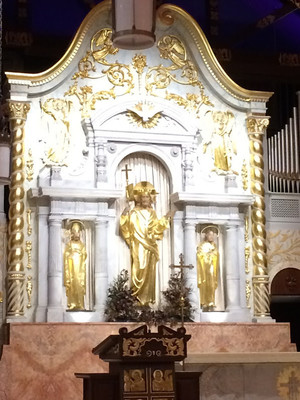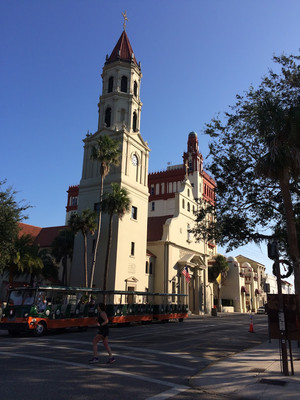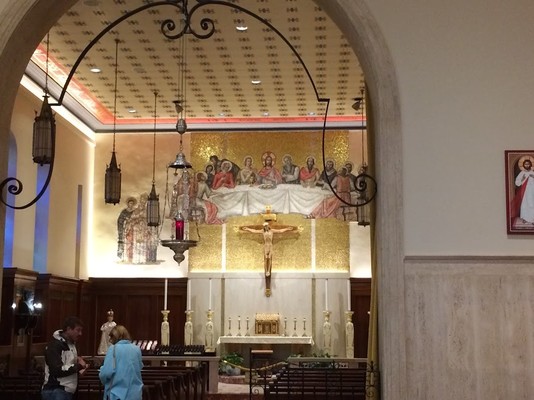 Finally, spend the evening strolling through the Historic District. There are tons of great restaurants and little shops to look in.  The kids will enjoy walking the interesting streets.
At the end of a great day don't forget to give glory to God for this wonderful city and thank Him for the Catholics who bravely founded it.